Energy from Waste plants are to turn unusable waste into energy by using either pyrolysis or incineration.
Our Solutions for creating Energy from Waste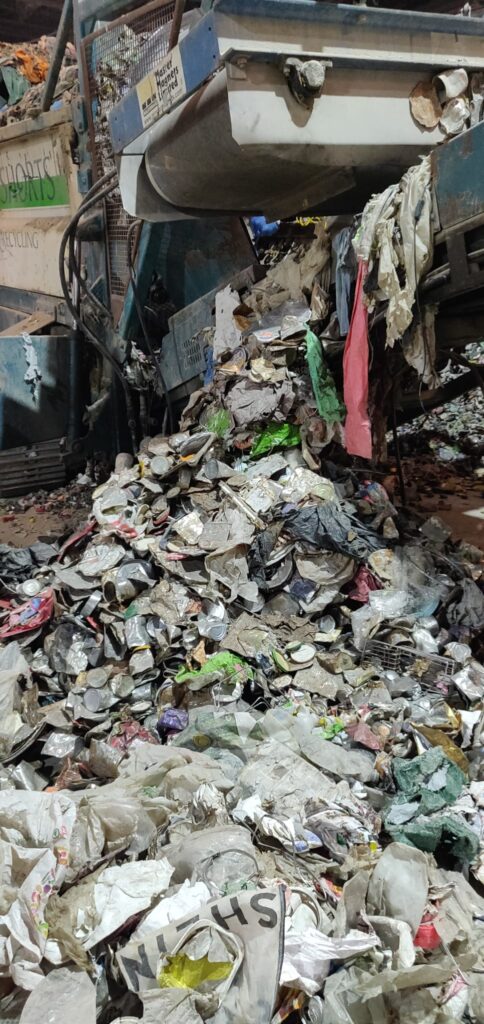 Types of waste are old building materials, municipal waste etc.
Throughout the process, pollution control is paramount. Harmful gases such as nitrogen oxide, mercury, dioxin, acid gas and other particulates are removed through a series of filtration processes.
The byproducts of this process are: