Professional expertise is paramount when undertaking sustainable energy projects. Embarking on your project will require many different disciplines to be employed. 
Project Assessment Services
The most important elements when considering a sustainable energy project is to make sure of the following: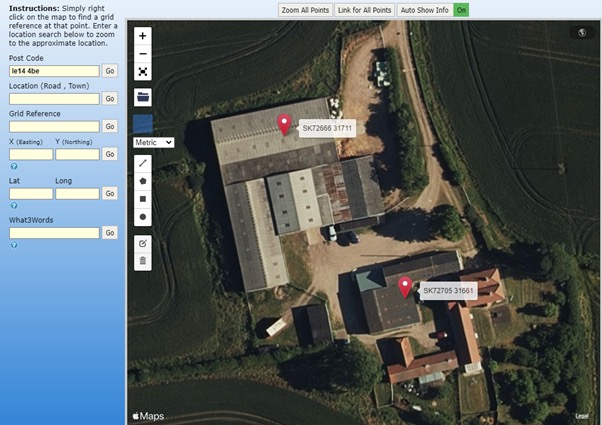 The above elements are essential in both the installation phase and to allow for the smooth running of the technology over its operational lifetime.
Our extensive experience enables us to provide you with an assessment of your site's potential,  we can then discuss what type of relevant technology might be applicable.
There are a number of factors to consider during the course of assessing the suitability for sustainable energy production of your potential site.
An initial desktop evaluation can be undertaken without charge. For us to carry out such please contact us via the enquiry form or by telephoning 01949 860220. We increasingly carry out a good many meetings via online conferencing, this can be set up with prior notice.
We look to optimise this process by breaking down the information three key elements as listed below.
Desktop Feasibility Assessment
The initial assessment is undertaken using web-based software, and therefore does not require a site visit, and will enable us to look at the topography of the site, its proximity to other services and access to the site. The office will quickly identify whether your site could be suitable for sustainable energy technologies. These indicators include;
All Technologies require the following assessments:
However, Solar and Wind require specific additions when assessing a site.
Solar: