We are all neighbours on this one small planet of ours. We should therefore try our best to nurture its resources and use them in a way that benefits nature rather than exploits it.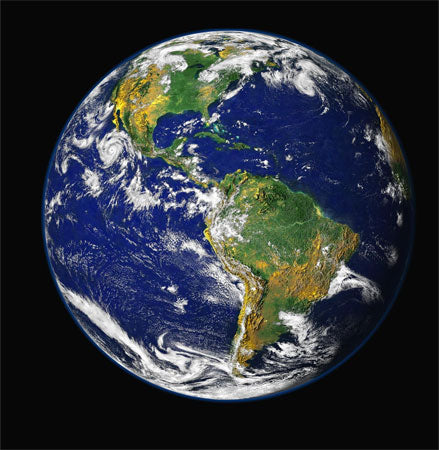 With our work supporting the UK's corporate and commercial energy users in obtaining the most efficient and sustainable energy solutions. We ourselves have firm set goals to ensure that our company's own practices support a greener future.
There is now an urgent need to transition to a low-carbon model and our company policy in support of this is as follows:
Sustainable investments
Sustainability means living our lives today in a way won't compromise future generations. It considers economic, social and environmental impacts. Please see our Corporate Social Responsibility policy for further information in this area.